Residents Celebrate National Night Out At Kuhio Park Terrace
---
FILED TO:
Uncategorized
National Night Out (NNO) is an annual community-building campaign that promotes police-community partnerships and neighborhood camaraderie to make neighborhoods safer, more caring places to live.
This year, the tight-knit community of Kalihi joined together for NNO hosted at Kuhio Park Terrace! Residents and neighbors spent the evening with fun-filled activities like a basket-weaving contest, coconut husking, performance from a local youth group, and more.
Multiple community support groups and non-profit organizations, including Better Tomorrows, were present.
The event was highlighted on Honolulu's local KITV News, focusing on the positive impact efforts like NNO can have on the surrounding community.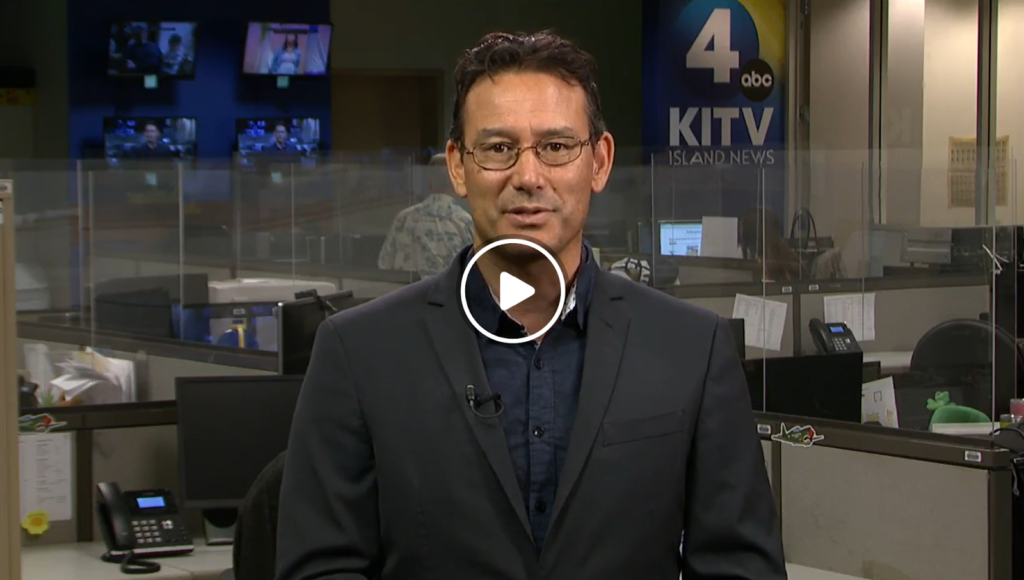 Back to News
Next article