John Odonnell Named Multifamily Executive Of The Year
---
FILED TO:
Lifting Lives
Annual Award honors the apartment industry's outstanding executives.
Michaels CEO John O'Donnell was honored on Thursday with one of the housing industry's most prestigious awards, the 2019 Multifamily Executive of the Year. The award, part of the Multifamily Awards of Excellence bestowed annually by the leading trade publication Multi Housing News, recognize the multifamily industry's most noteworthy people, companies and properties. The 2019 winners were selected by a panel of judges representing expertise across all multifamily and commercial disciplines.
Not only did John win the evening's top award, he was also invited to be the event's keynote speaker. In his remarks, John highlighted the need for a great corporate culture and the importance of corporate responsibility to the people who work on an organization's team and also to those we serve -- our residents and the communities where they live.
In summary, John said what makes The Michaels Organization so successful, is our people, and our commitment to Lifting Lives.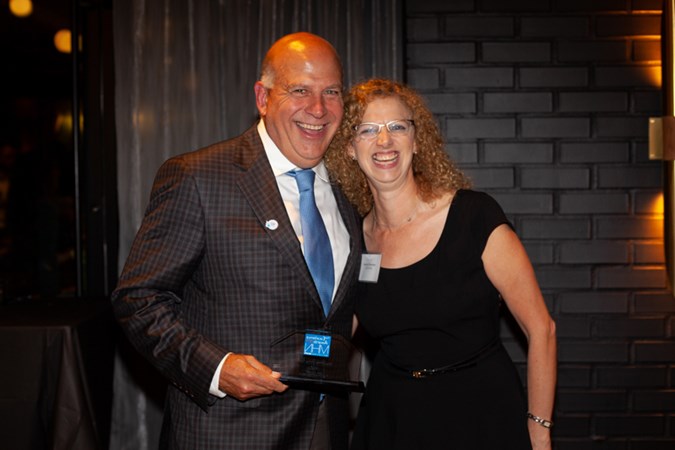 Back to News
Next article