Michaels Ramps Up In Puerto Rico As Los Alamos Development Moves Forward
---
FILED TO:
What's New
San Juan, PR, May 8, 2023 -- The Michaels Organization, a national leader in residential real estate, with full-service capabilities in development, property management, construction, and investment, announced today that Rosa Estrada has been named the new Regional Vice President overseeing Michaels' development portfolio in Puerto Rico.
In this role, Rosa will serve as the lead developer for all Michaels' development activities on the island, including Los Alamos, a new affordable housing community Michaels is developing in partnership with the Puerto Rico Housing Authority.
Michaels has been in the Caribbean for more than 30 years and significantly expanded its presence there with the opening of a regional office in Puerto Rico in 2019. Rosa succeeds Larry Padilla in this role, following his departure from Michaels.
Rosa brings more than 20 years of progressive urban planning, placemaking and mission-driven affordable development experience to her role as Regional Vice President. Her areas of expertise include real estate finance and development, complex large multi-phase mixed-use developments, transit-oriented development, stakeholder engagement, partnership development, and project and relationship management. She joined Michaels as a Vice President in the Mid-Atlantic Region in March 2022.
Michaels' team in Puerto Rico also includes Development Officer Elisa Flores Thorton, who has been with Michaels since April 2022, and Michelle Sugden-Castillo. Michelle, who is based on the island and has more than 20 years experience in housing and community development. Michelle has been working as a consultant with private institutions, non-profit groups and government entities in real estate and affordable housing development, strategic planning, and community development work in Puerto Rico since 2002.
"We are pleased to announce this experienced team working under Rosa's expert direction to deliver the Los Alamos project and continuing to pursue more affordable housing opportunities in the Puerto Rico Market," said President of Michaels Development, Michael Flanagan.
All three developers will be involved in the Los Alamos development, a $270 million affordable housing community being built on 12-acres in Guaynabo City just outside of San Juan, on a site formerly occupied by obsolete public housing. The new development will offer  365 units of modern, high-quality housing affordable to households with low and moderate incomes. The mixed-income, mixed-finance development will offer both tax-credit and public housing units.   
About The Michaels Organization: Michaels is a national leader in residential real estate, with full-service capability in development, property and asset management, construction, acquisitions, and investment. With a national footprint that stretches across 39 states, the District of Columbia and the U.S. Virgin Islands, Michaels offers comprehensive solutions that jumpstart housing, education, civic engagement, and neighborhood prosperity, and is committed to creating Communities that Lift Lives. Follow us on LinkedIn.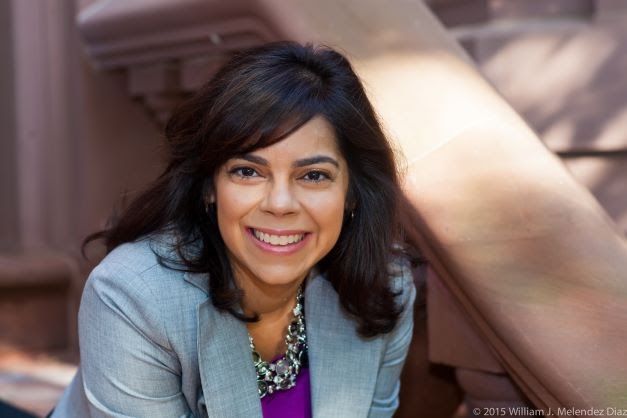 Back to News
Next article