Walt Disney World Announces The Michaels Organization As Developer For Affordable And Attainable Housing Initiative
---
FILED TO:
What's New
The Michaels Organization is pleased to announce our selection as developer for Walt Disney World's affordable and attainable housing initiative. Located just miles away from the Magic Kingdom, the new development is expected to include more than 1,300 units. It will offer Central Florida residents -- including Disney cast members -- a variety of affordable and attainable home choices. 
Read Disney's announcement here.
Please direct all inquiries to info@tmo.com.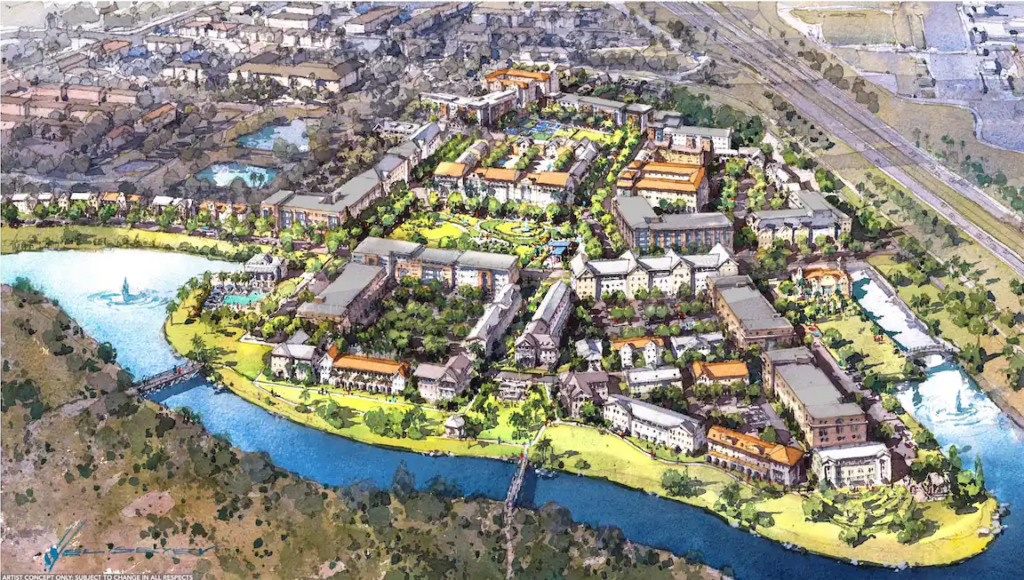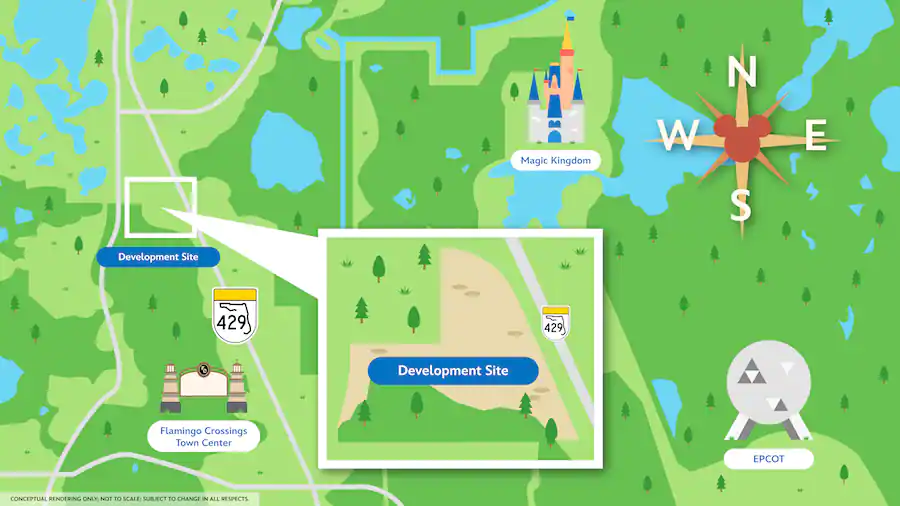 Rendering photo credits: Walt Disney World.
Back to News
Next article